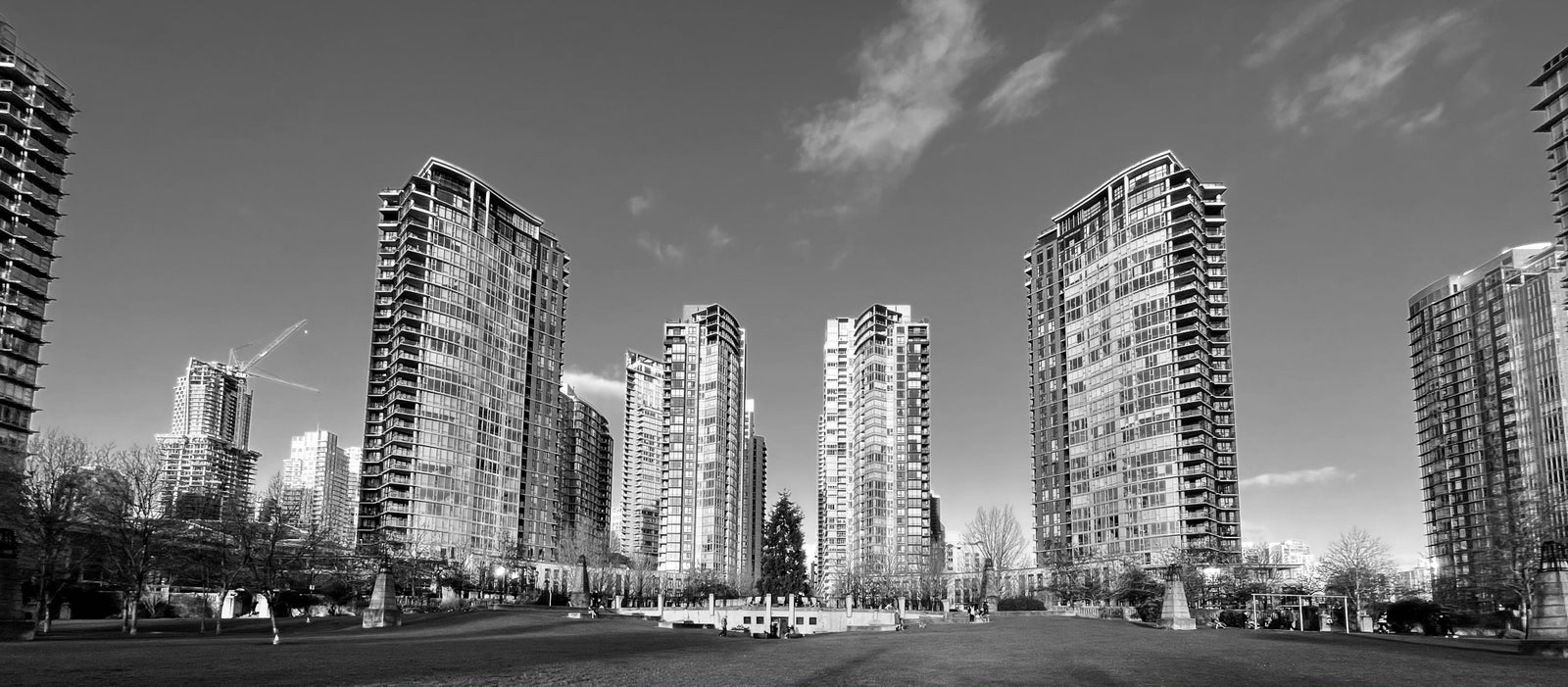 The Province of B.C. recently announced several proposed changes to address B.C.'s housing supply issue, a number of which may have a direct effect on the value of your home or investment property, including changes to Age Restriction & Rental Restriction rules that were previously implemented by Stratas. 
Amendments to the Strata Property Act to END ALL STRATA RENTAL-RESTRICTION BYLAWS (
Bylaws restricting short-term rentals, such as AirBnBs, will continue to be allowed) 
& TO LIMIT AGE RESTRICTION BYLAWS (other than permitted age restriction which preserve and promote seniors' housing through the "55 and over" rule in strata housing). 
It is important to note that Stratas will now be able to appear at the Residential Tenancy Branch to evict problem tenants and recover costs of those appearances. 
If approved, the changes to the Strata Property Act would take effect immediately. 
Contact us to discuss how these changes may impact the value of your home or investment property.