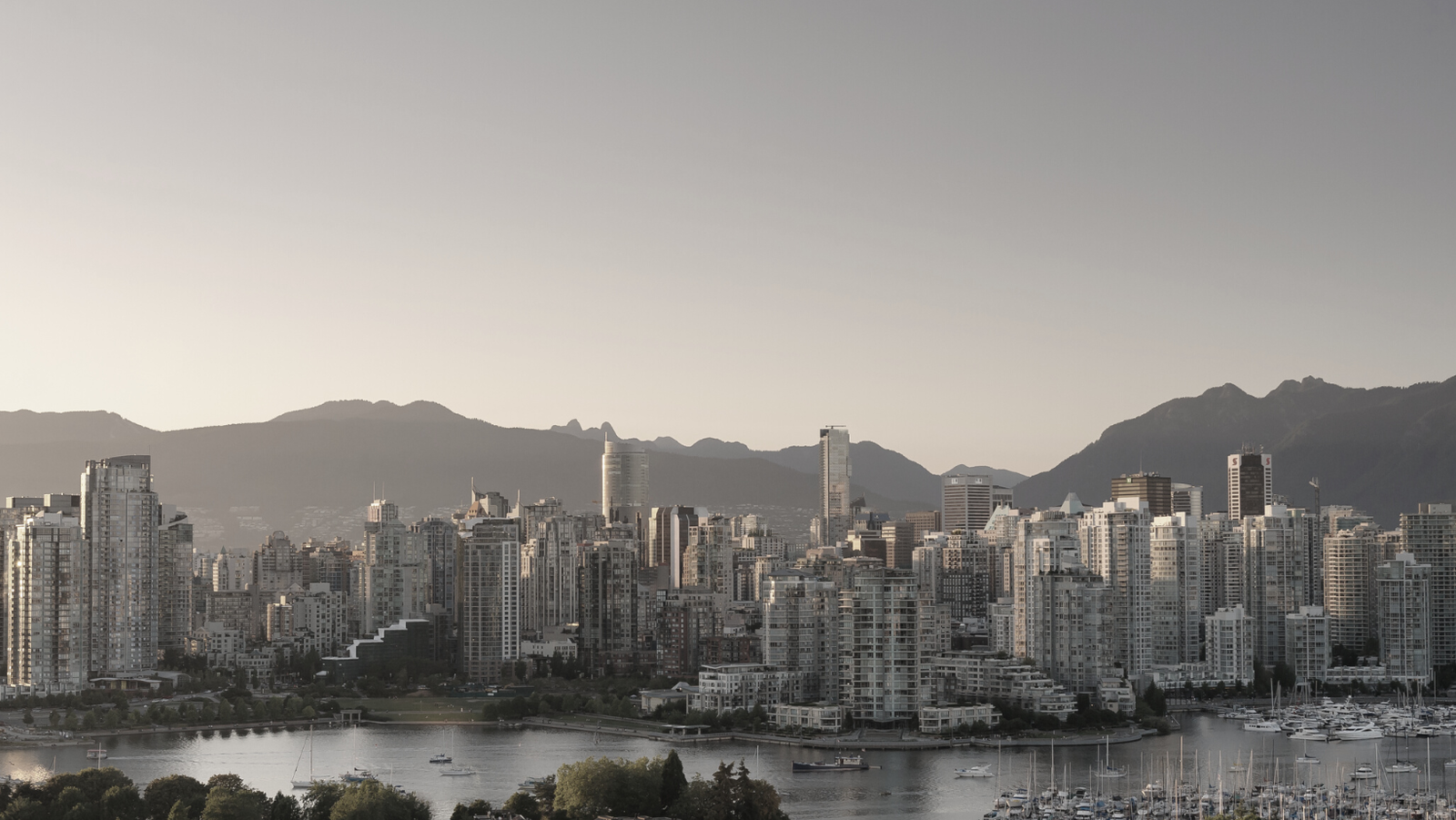 When starting your search for your dream home it is important that you're able to budget for all the other costs beyond just the purchase price. We'll work with you, your mortgage professional, accountant, and lawyer to make sure that you're prepared and comfortable before submitting an offer.
As you may be aware, 
Property Transfer Tax
("
PTT
") is due at the time of completion when you register an interest in property that is registered at the Land Title Office in British Columbia, unless an exemption is applicable.
PTT is based on the property's Fair Market Value and is generally calculated as follows:
1% of the fair market value up to and including $200,000
2% of the fair market value greater than $200,000 and up to and including $2,000,000
3% of the fair market value greater than $2,000,000
If you're in the market for a 
luxury home
 (which, for these purposes is considered a home with a Fair Market Value of over $3,000,000) then 
a further 2% tax will be applied to the portion of the residential property value greater than $3,000,000.

We've seen this come into play while assisting our clients who are searching for homes in different areas of North Vancouver and West Vancouver, in the high-end condominium market in Downtown Vancouver, or throughout other areas of Vancouver including Point Grey and Shaughnessy.
 
Please note that these amounts are in addition to annual property taxes (which may include other forms of "luxury taxes" which are due annually, such as the provincial school tax), GST (if applicable) or the additional foreign buyer's tax (if applicable), so we do recommend speaking to a tax professional and referring to the Government of British Columbia's website for up-to-date information on Property Transfer Tax and other taxes that may apply to your purchase or home ownership.
A PTT calculator, which also calculates the additional 2% tax on amounts over $3,000,000, can be used to estimate the amount owing and can be found by clicking here: 
PTT CALCULATOR
 
If you have any questions about this, or to start your search for your perfect home, please reach out to us as we would be happy to chat about the process to ensure you're covered.